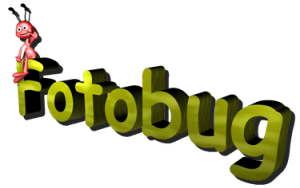 The Fotobug began as a podcast back in April 2010 by Jim Caldwell.  The first podcast featured interviews with Clyde Butcher and HDR guru, Trey Ratcliffe.  Since then, Fred Rodgers joined The Fotobug and Jim and Fred continue to bring the latest photography news, reviews and interviews as well as how-tos. The podcast is now listened to by over 8,500 photographers each month from all around the world.
We continue to interview the leading photographers and recommend you subscribe to the podcast via iTunes or your favorite podcast RSS feed.
You are welcome to post here and we suggest you may also want to 'Like' our Facebook page!  The more you participate (comments, likes, etc.) the better our content will be!
If you love photography, then you too are a Fotobug!
If you want to know more about the hosts, CLICK HERE for Jim Caldwell and CLICK HERE for Fred Rodgers.